Setting up a visitors center
Purchasing the building and setting up a multimedia and volunteering center
The Ten O'clock Breakfast Project resides in a large, 450 sqm. building in the Katamon-Rasko neighborhood, very close to where the soldier Liel Gidoni was born and raised. Aside from the large kitchen which serves for the preparation of breakfast for children in need, at the ground floor we opened a large hall that will serve as a visitors center. Groups of up to 50 people at a time will arrive for a tour and volunteering for 45 minutes. During the tour they will experience a stunning multimedia experience using 3D glasses. The viewers will enter the final battle in which Liel Gidoni died, with the entire story being interwoven with the general story of us all, to make the world a better place. The soul's descent into the body, its role and mission in doing another good deed. Visitors will leave the video clip filled with a sense of calling, to do more good deeds, to give, think about others and of course…to smile. After all, this was Liel's central message, smile because a smile is happiness, and happiness is the strength to keep going.

Our goal is for each and every visitor to leave the visit stronger and better (and of course, smiling) than they were when they went in. The most important message for us is unity. Think of the other person, the one who has less than you, and do for them anything you can for all of us to be better.
After the multimedia video, the visitors will proceed to the other side of the hall, where they will find tables arranged with products, and together with interactive instruction from a special chef, they will prepare sandwiches for the children who go hungry.
Every day, groups of tourists and Israelis will be able to volunteer at the center. Soldiers, schoolchildren, tech employees or tourists from abroad. All of these people will come together as one, for children who are hungry. We expect about 20,000 visitors a year. 
The building is now for sale. This is our chance to buy it. In addition, we need a lot of investment to renovate the place and the many multimedia tools. We would be glad to name the building or one of the halls or rooms after the respected donors who contribute to setting up the center.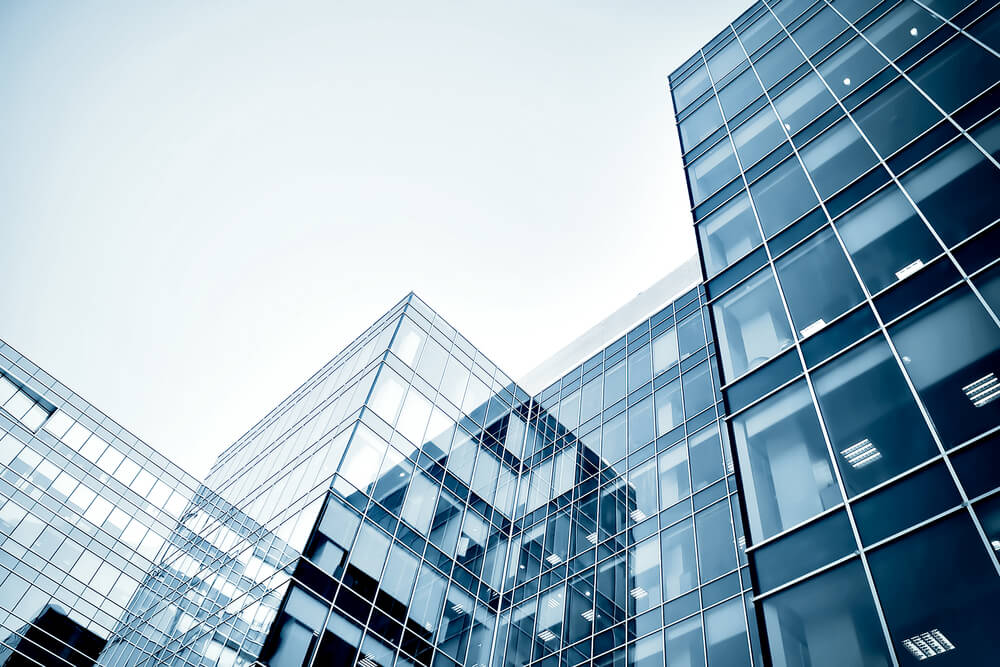 In order to take part in our next project, fill in the details: