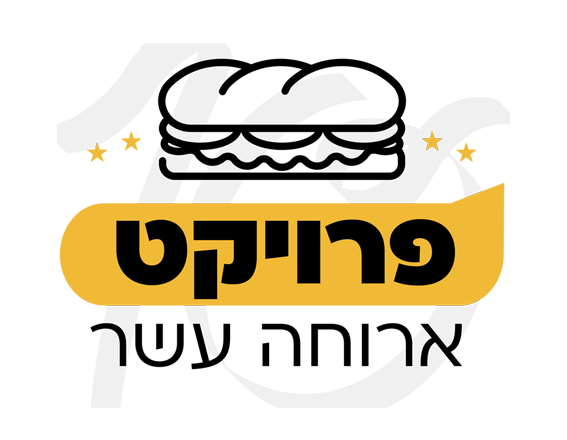 The Ten O'clock Breakfast Project
Give them today, for a better tomorrow
The Ten O'clock Breakfast Project
Almost inconceivably, there are over a million needy children in Israel. On average, 1 out of every 5 children goes to school without having eaten breakfast.
Clearly, a hungry child cannot learn.
On July 8, 2014, the IDF embarked on operation Tzuk Eitan in the Gaza strip to combat the terrorists of Hamas and the Islamic Jihad. This operation lasted for fifty days. It involved intense battles in dense and harsh terrain. On the last day of fighting, August 1, 2014, a ceasefire was announced. Tragically, the events that immediately followed will never be forgotten. 30 minutes after the ceasefire, the barbaric terrorists set a trap for the IDF soldiers. Captain Benaya Israel, First Lieutenant Hadar Goldin and Sergeant Liel Gidoni were killed in the ambush.
In accord with the ceasefire, these heroic soldiers avoided firing at the terrorists. Liel Gidoni, may he rest in peace, was found lying on the ground, after having struggled mightily with a terrorist. Liel did not give in and fought to the end. This spirit was part of his personality, his dedication to the people of Israel and to anyone who required help.
Liel was born and raised in the Katamon neighborhood in Jerusalem. He went to school in Katamon; he was part of the fabric of the neighborhood. During the Shiva for Liel, an incredible story was discovered. It was discovered that each day, Liel would bring two extra sandwiches with him to school for children who did not have their breakfast. With his unique sensitivity, Liel understood that the families of these children lacked these children lacked the means to prepare breakfast.
The Katamon neighborhood is known for its low economic and social status. Liel undertook to help even at a young age. Every day, Eli, Liel's father, would send more sandwiches for more children.
The moment we heard of his kindess, we decided that this would be the way to commemorate Liel. This is a worthy commemoration for a young man who was characterized by limitless giving to all, and doing so with a smile. In fact, we also decided to commemorate Liel's smile. Each sandwich is wrapped in a plastic bag with a sticker with Liel's smiling face on it, along with his eternal line "smile because smiling is happiness, and happiness is the strength to keep going".
So, smile, and join us for this amazing project which is all about giving.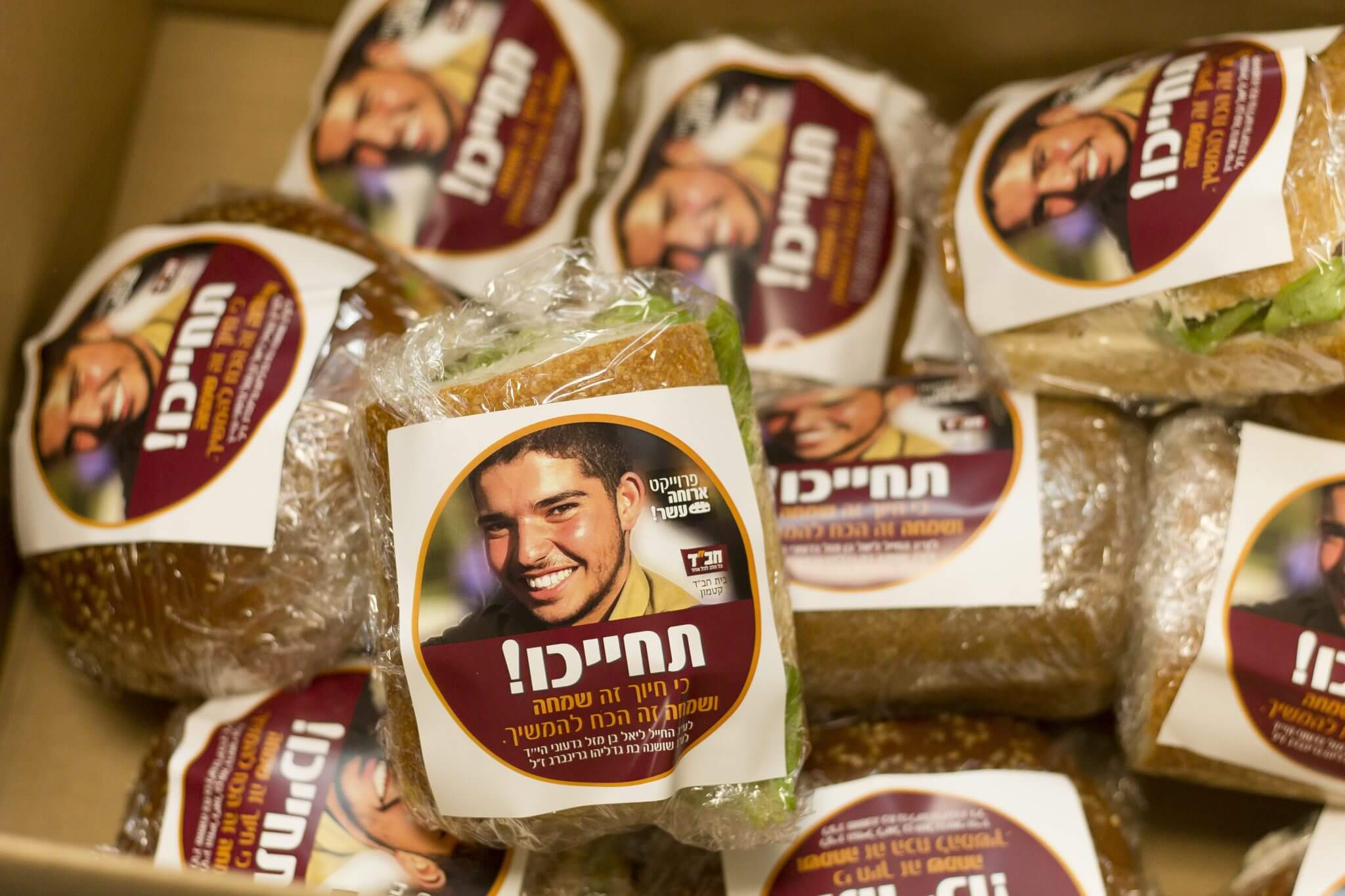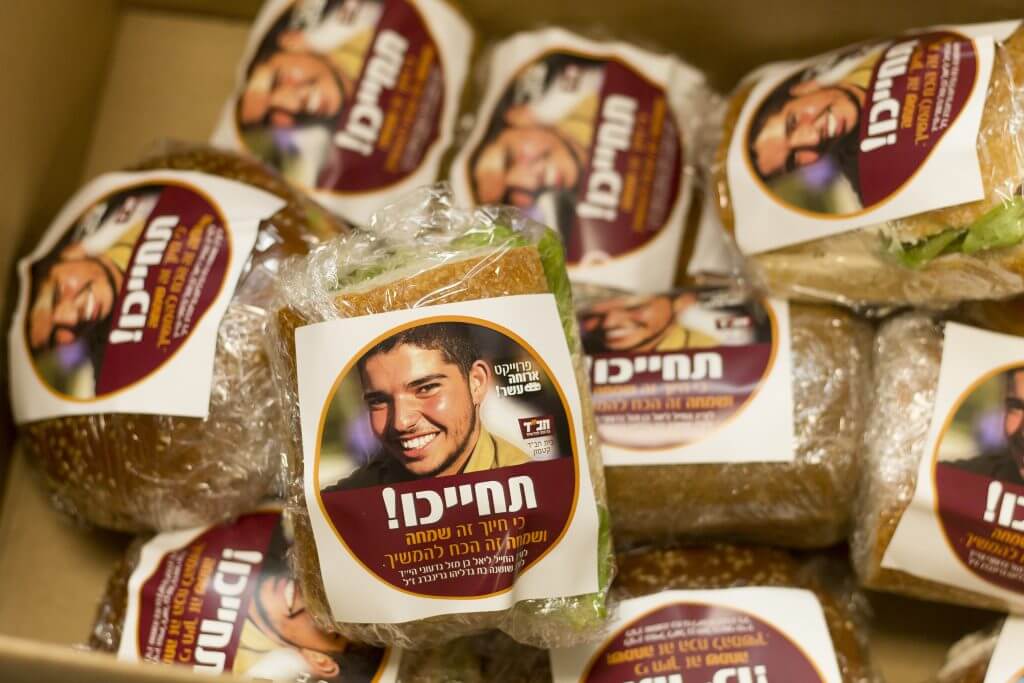 22 schools around Jerusalem receive free sandwiches from the Ten O'clock Breakfast Project. The sandwiches are prepared by a team of employees and volunteers at an early hour each morning, so that the sandwiches can arrive fresh every day. The sandwiches are delivered by a special courier and handed over to an employee appointed by the school. The entire project is carried out with full coordination with the school administration and at their request. Thus, in the most discrete way possible, every stupid can simply go to the school secretariat and return with a healthy and nutritious sandwich. The Ten O'clock Breakfast Project foundation does not receive any lists or know the children in any way. All work is done with the school administration. 
Every sandwich features an image of Liel Gidoni, may he rest in peace, with his eternal and charming smile. This way, every child who gets a sandwich gets to look at Liel's beautiful eyes and smile like he does. This is a unique opportunity to influence the children and youth to follow Liel's path, a path of happiness and smiles, a path of constant giving. Liel's parents, Eli and Mazal Gidoni, are an inseparable part of the project. With their encouragement we continue reaching more and more hungry children. A mother who will not be consoled and let time erase the memory of her son. Against that, none of us can stand idle, and neither do we. Rather, we continue Liel's smile through giving to children in need.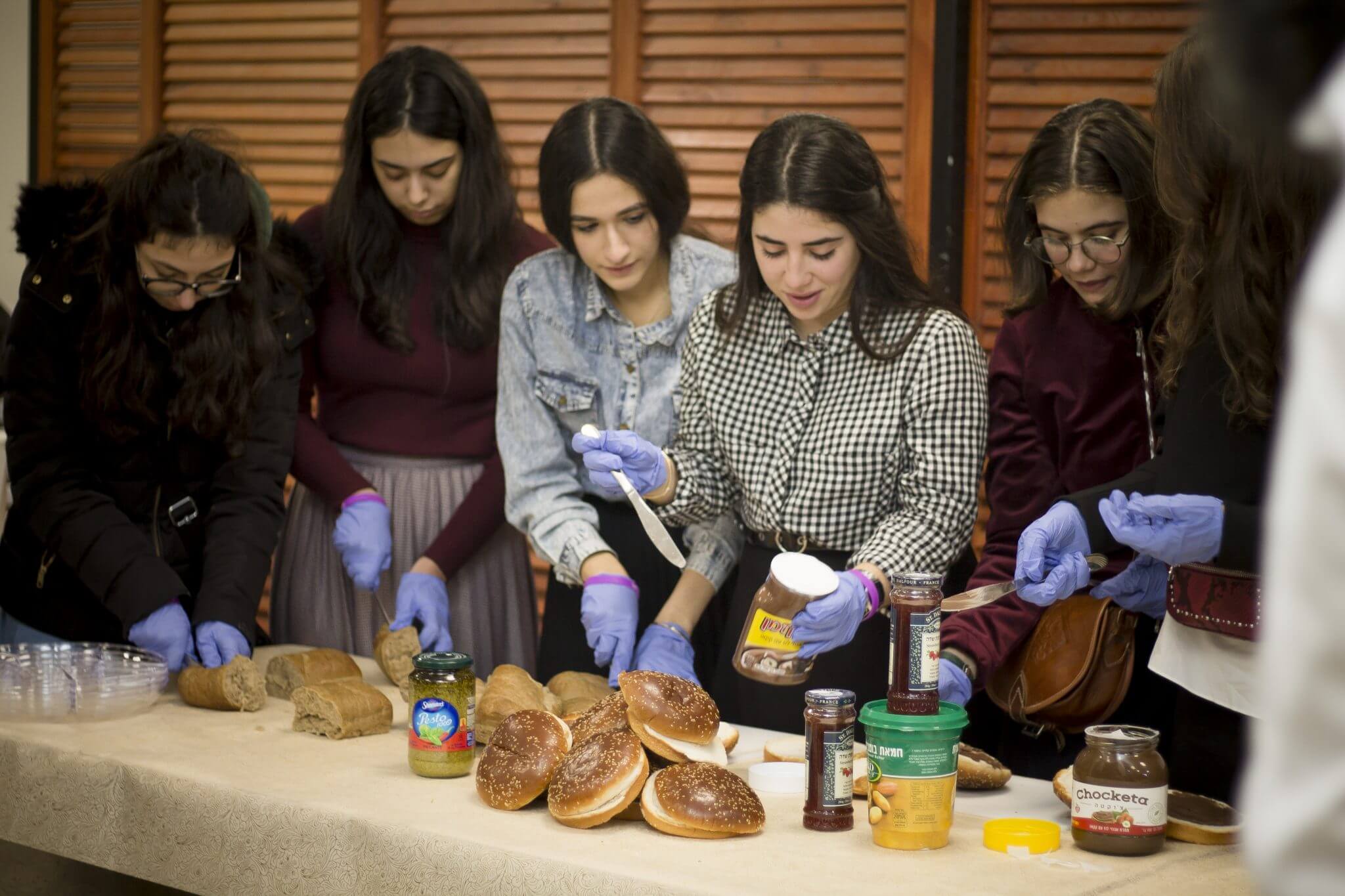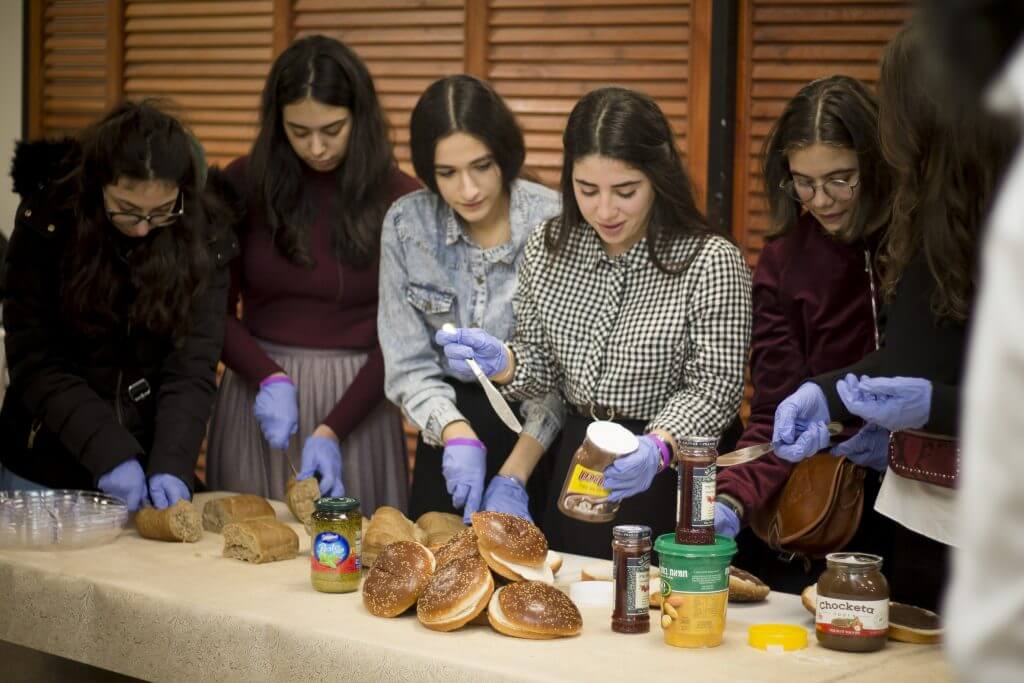 Fill out the details and we will get back to you soon.
Setting up a visitors center
Purchasing the building and setting up a multimedia and volunteering center
The Ten O'clock Breakfast Project resides in a large, 450 sqm. building in the Katamon-Rasko neighborhood, very close to where the soldier Liel Gidoni was born and raised. Aside from the large kitchen which serves for the preparation of breakfast for children in need, at the ground floor we opened a large hall that will serve as a visitors center. Groups of up to 50 people at a time will arrive for a tour and volunteering for 45 minutes. During the tour they will experience a stunning multimedia experience using 3D glasses.  The viewers will enter the final battle in which Liel Gidoni died, with the entire story being interwoven with the general story of us all, to make the world a better place. The soul's descent into the body, its role and mission in doing another good deed. Visitors will leave the video clip filled with a sense of calling, to do more good deeds, to give, think about others and of course…to smile. After all, this was Liel's central message, smile because a smile is happiness, and happiness is the strength to keep going.

Our goal is for each and every visitor to leave the visit stronger and better (and of course, smiling) than they were when they went in. The most important message for us is unity. Think of the other person, the one who has less than you, and do for them anything you can for all of us to be better.
After the multimedia video, the visitors will proceed to the other side of the hall, where they will find tables arranged with products, and together with interactive instruction from a special chef, they will prepare sandwiches for the children who go hungry.
Every day, groups of tourists and Israelis will be able to volunteer at the center. Soldiers, schoolchildren, tech employees or tourists from abroad. All of these people will come together as one, for children who are hungry. We expect about 20,000 visitors a year. 
The building is now for sale. This is our chance to buy it. In addition, we need a lot of investment to renovate the place and the many multimedia tools. We would be glad to name the building or one of the halls or rooms after the respected donors who contribute to setting up the center.
First Sergeant Liel Gidoni
"Liel was all about giving, love, happiness, optimism, he would help with anything he could", tells us Mazal Gidoni, Liel's mother. "Even when he'd go to school, he'd take another sandwich with him to give the children who don't have one. We couldn't find a better way to commemorate Liel than this. It is a path that continues his love of life and his giving. When the children see Liel's picture with his smile and smile back – that is the best possible commemoration".
Liel lived in the Katamon neighborhood in Jerusalem and was known among all his friends as someone with a special personality, especially as someone with a constant readiness to help those around him. He did all this with great joy and kindness.
Liel was 20 years old when he died, a resident of the Katamon neighborhood in Jerusalem.
In one of his talks to the new recruits whom he oversaw, he told them "smile, because smiling is happiness and happiness is the strength to keep going". This sentence became associated with him, and every sandwich is wrapped with Liel's smile and Liel's sentence on it.
Liel was killed in the last battle in operation "Mighty Cliff" in the Gaza strip. The day is known as the "black Friday" in which Benaya Israel, Hadar Goldin (whose body was abducted) and Liel Gidoni lost their lives.
A few minutes before entering Gaza, Liel wrote in a Whatsapp message: "all my life I was taught to give, and I'm not afraid of rockets flying over my heads, while I fight for the people of Israel".

May he rest in peace