27 schools around Jerusalem receive free sandwiches from the Ten O'clock Breakfast Project. The sandwiches are prepared by a team of employees and volunteers at an early hour each morning, so that the sandwiches can arrive fresh every day. The sandwiches are delivered by a special courier and handed over to an employee appointed by the school. The entire project is carried out with full coordination with the school administration and at their request. Thus, in the most discrete way possible, every stupid can simply go to the school secretariat and return with a healthy and nutritious sandwich. The Ten O'clock Breakfast Project foundation does not receive any lists or know the children in any way. All work is done with the school administration. 
The Ten O'clock Breakfast Project in numbers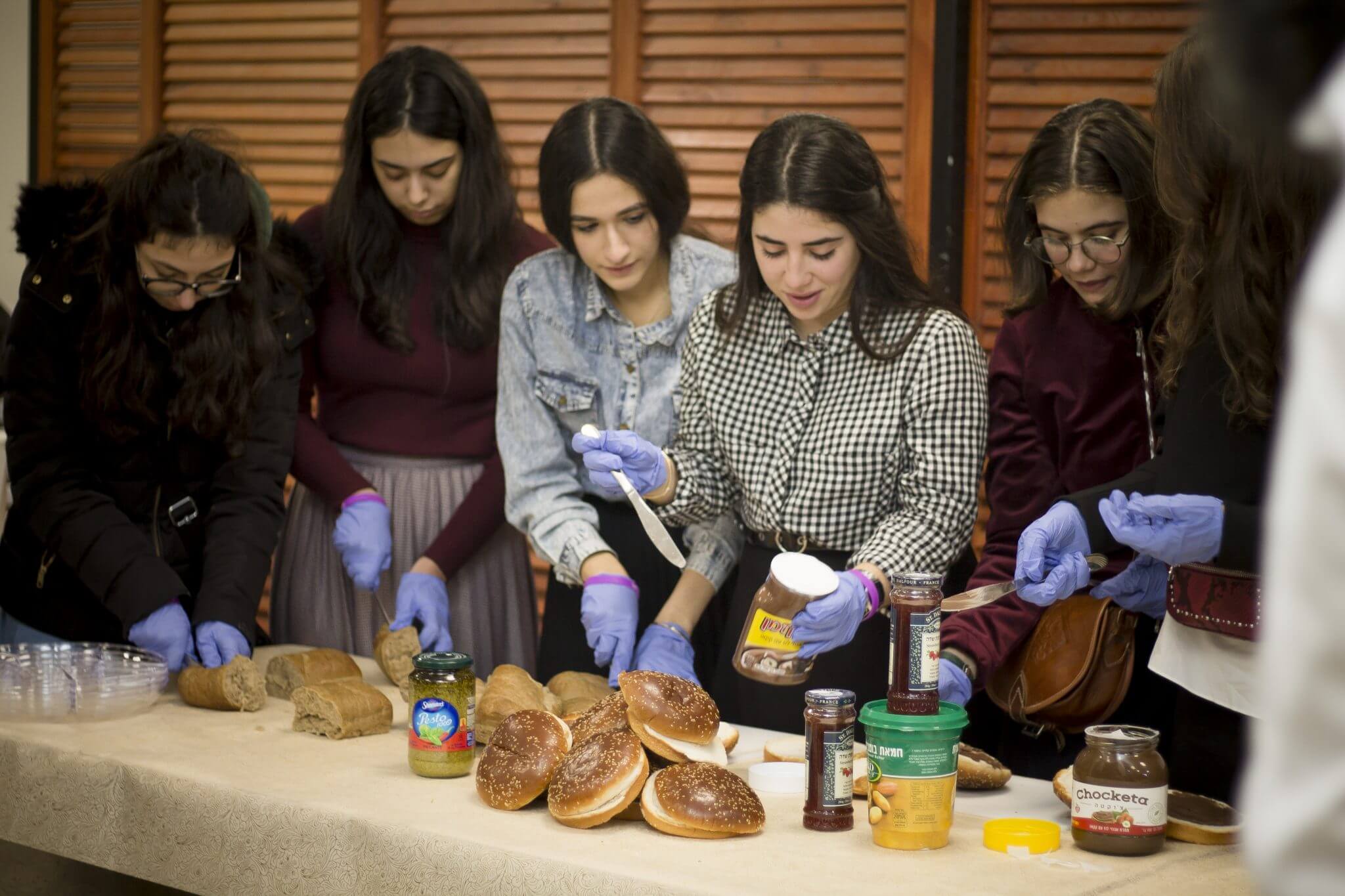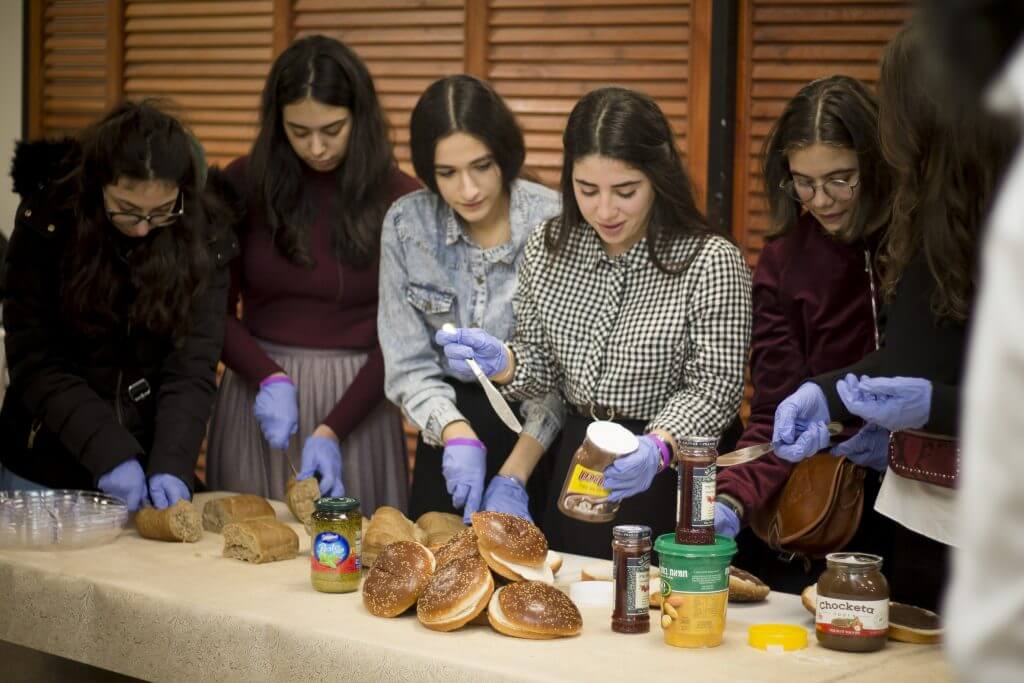 Every sandwich features an image of Liel Gidoni, may he rest in peace, with his eternal and charming smile. This way, every child who gets a sandwich gets to look at Liel's beautiful eyes and smile like he does. This is a unique opportunity to influence the children and youth to follow Liel's path, a path of happiness and smiles, a path of constant giving. Liel's parents, Eli and Mazal Gidoni, are an inseparable part of the project. With their encouragement we continue reaching more and more hungry children. A mother who will not be consoled and let time erase the memory of her son. Against that, none of us can stand idle, and neither do we. Rather, we continue Liel's smile through giving to children in need.
Want to take part in our activity?